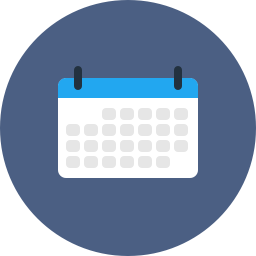 Technical Day "NDT & composites"
This day organized by the Bretagne Pays de Loire Regional Committee of COFREND will take place on March 24 in Saint-Malo & online. This day will be dedicated to inspections of composite materials.
Terakalis will speak during this day and will present all the capacities of Terahertz waves for the inspection of this type of material as well as the applications.
To find out more and register: COFREND website.