Terakalis carries out R&D collaboration projects with research laboratories, major industrial groups or SMEs to develop new systems based on TeraHertz technologies.
According to specifications setting out the expected performances, the environmental and integration constraints and the operating conditions, we make our system engineering and component R&D capacities available to the development of prototypes or finalised systems.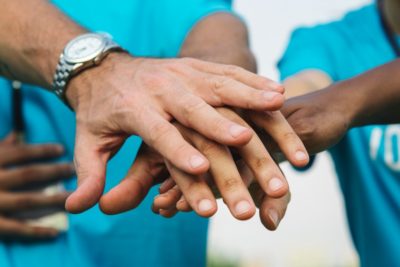 Collaborative project phases:
Analysis of the customer's problem
Definition of intervention boundaries for the collaborative project
Search for financing (if required)
Review of technological principles and comparative analysis
Creation of mock-ups to validate the technical feasibility (according to TRL technological readiness level)
Design of the prototype or finalised system
Development and production of the prototype or finalised system
Tests and functional validation
All our projects take place under a quality system and in strict confidentiality.
The customer can benefit of tax reductions under the "research tax credit". Terakalis is approved for research tax credit as an R&D sub-contractor at the european level.