The Terakalis after-sales service is above all a team of dedicated and available professionals for its customers, and a wide range of services:

Depending on the contract subscribed:
A dedicated hotline by phone and email. Up to 24 hours / 24 and 7 days / 7 a Week.
On-site presence of a technician with an intervention time of 12, 24 or 48 hours
Availability of spare parts guarantee under 12, 24 or 48 hours
A scheduled preventive maintenance visit every 6 months
It's also :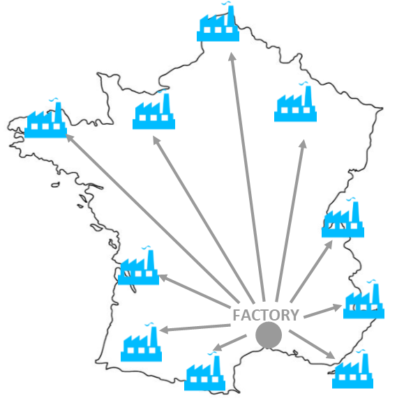 REPAIR:
Repair or substitution under 48H
PREVENTIVE MAINTENANCE:
A second life for your installations
STOCK AND PARK MANAGEMENT:
Parts always available.