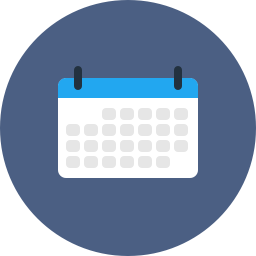 Webinaire Optitec
The Optitec cluster is launching a series of webinars. The objective of the "Zoom Optitec Network" webinars is to highlight the talents of members in order to grow their business.
Terakalis opens the ball and presents its activities on February 23 from 10 am to 11:30 am with the presentation of the company then a question / answer session.
For more information, visit the site Optitec. Free and compulsory registration ici.