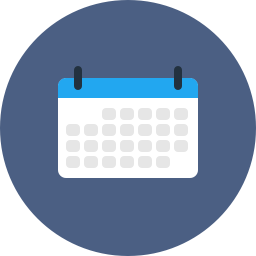 Technical Day : "Adhesive bonding"
This event organized by RESCOLL (company specializing in the study of industrial applications around polymer materials), will take place on July 2nd in Bordeaux. It will bring together many companies and large groups around the theme of bonding.
Designers and users of solutions glued in various sectors of the industry will be involved throughout the day.
Terakalis will be present in order to be able to exchange with the professionals of the sector and present its solutions in terms of defects control.