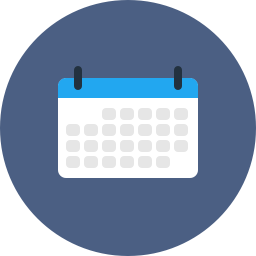 Café Techno
The "Café Techno" is an event organized by Aerospace Valley. A webinar on a theme that allows discussion between members of the cluster.
Terakalis will participate on January 20 from 10 am to 11 am at a Techno Café on the theme: "NDT control of materials: make your choice!".
Our engineer Sabri Ben Khemis will intervene to present the Terahertz technology.
More info : Aerospace Valley
You could not attend this event? The replay is available here