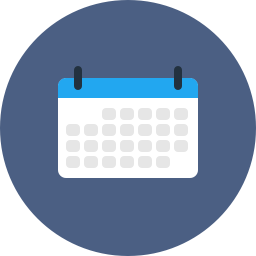 The industrial analysis fair
The industrial analysis fair is THE annual meeting of the Industry sector, around different technologies, new products in industrial analysis,… Many French and international exhibitors will be gathered on April 01 and 02, 2020 Espace grand Arche to the defense.
Terakalis will be present with its partner Axel'One on stand D16. Do not hesitate to come and meet us, you can also contact us upstream for an appointment on this occasion to discuss about our technology, products or more generally on control solutions.