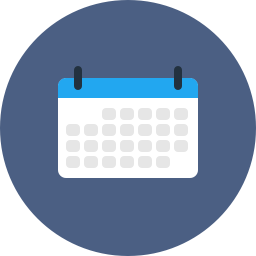 Technical Day "Fast Non-destructive testing"
The European Pole of Ceramics is organizing on December 16th ONLINE October 20 in Toulouse (Labège), a day dedicated to rapid non-destructive testing techniques dedicated to ceramics.
Non-destructive testing is at the heart of current industrial and academic issues, thus avoiding the destruction of samples that are sometimes difficult to obtain. Instantaneous results have become essential in a context of sustained production.
Terakalis will speak during this day with a presentation on the theme "Non-destructive testing of core parameters for ceramic materials and processes".
You want to participate in this day, book here: registration