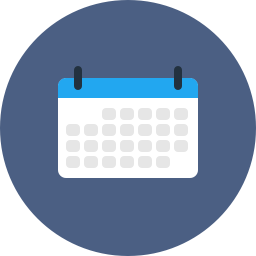 Multi-material technology forum and processes
The four clusters Elastopole, Materalia, Pastipolis, Pole Européen de la céramique, team up for a technical day to be held on September 24th in Ladoux (63).
This day will be an opportunity to discuss the topic of multimaterial solutions for industry, it will also be an opportunity to visit the Michelin Innovation Pavilion.
An opportunity for us to meet the major groups and companies, also concerned by this hot topic.
More informations here.